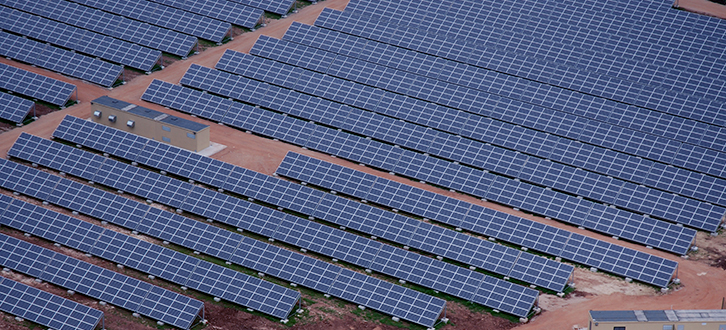 We have the tools to raise solar energy to the nth degree power.
We carry out bare soil and building covering mapping for the creation of the solar cadastre of areas also very large. Through this service we offer a system able to maximize the electric energy production processes from photovoltaic systems aiming at implementing high-efficiency solutions.
The solar cadastre in fact allows us to assess the actual energy efficiency of buildings and grounds in terms of photovoltaic potential and the related degree of suitability for hosting this kind of system.
The mapping is carried out through the information obtained using innovative observing techniques based on laser data and semi-automatic algorithms, from which we can get detailed tridimensional models of the sites of interest, that can be integrated with high added value information, such as the closeness to the power grid, the slope and the exposure.
Through this mapping, private, businesses and public organizations can gather information and the necessary elements to optimize their own investment and reduce the costs connected to the system.