ANALYSIS OF LAND DEFORMATION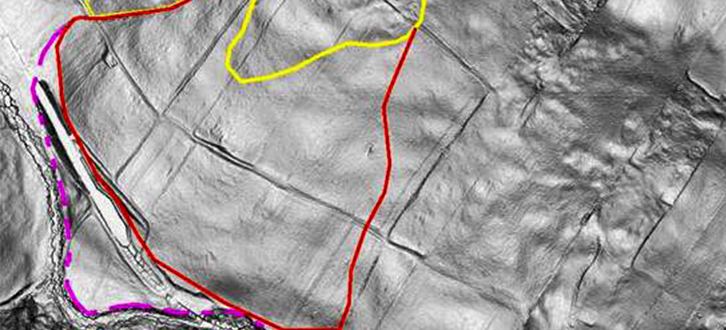 The smallest movements of the Earth are under the satellite's eye and under our observation, as well.
Thanks to the most advanced observational methodologies using radar satellite data, we can analyse and monitor deformations occurring on the terrain over time with extreme precision. Through a software we specifically developed and called SLIDE, we monitor the lowering and raising of the soil caused by natural evolutionary phenomena, like landslides and subsidences also on large areas, considering the subcentrimetric movements of target points.
Our analysis methodologies offer real advantages: high speed of the analysis process, possibility of carrying out historic analysis, maximum readability of the final works.
Thanks to this kind of analysis, we offer an important support in the assessment of land deformation and the infrastructures movement to all those subjects, including the public administration, which are designated to monitor natural evolutionary phenomena and the construction of important works.