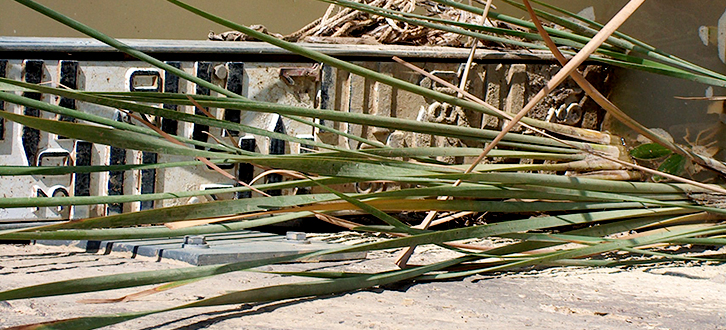 To safeguard such a precious resource as water, you need the right thirst for knowledge.
We believe, in fact, that a careful analysis and monitoring of water bodies is a necessary tool for the knowledge of waters and the surrounding environment and for the definition of possible action plans and recovery measures in the hydrogeological field.
Through innovative observation techniques based on the use, among others, of hyperspectral sensors and thermal cameras, we can analyse the quality status of waters, detecting levels of pollution and assessing the quantitative aspects, like for example flow measurement and the construction of river flow scales.
We study the interaction modalities among rivers, lakes, water reserves and the adjacent territory, activity necessary for the definition of buffer zones on areas particularly prone to overflows and for the study of evolutionary phenomena affecting internal areas and coastal strips.
The results of our activities of analysis, on the basis of client's specific needs, are a great support to the designated bodies for the definition of hydrogeological system plans and water quality monitoring plans.