ENVIRONMENTAL IMPACT STUDIES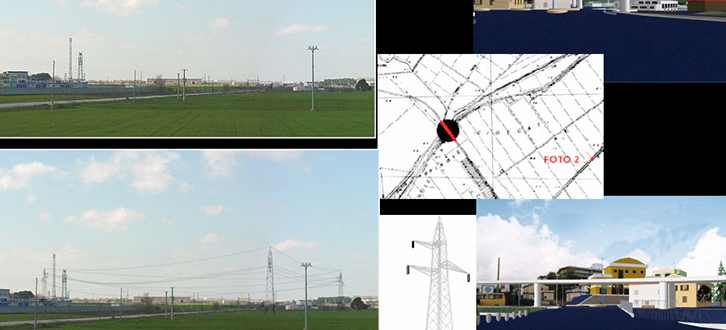 A relationship needs compatibility in order to work.
We carry out studies of environmental impact (S.I.A.) in compliance with the national and European current regulations, combining the competence our technicians have gained in the sectors of environment and territory and the state-of-the art technologies we own.
Through such studies that lie within V.I.A. (Valutazioni di Impatto Ambientale- Environmental Impact Assessments) procedures, we analyse the impact of men's work on the nature and on the territory, providing the necessary information on how to remedy in the cases where the planned intervention is not compatible with the surrounding environment. We support the decisions for the release of authorizations to do works.
On the basis of the examined project, we face the several aspects of the study (technical, legal, environmental, economic, planning and monitoring) that are defined according to client's specific needs.