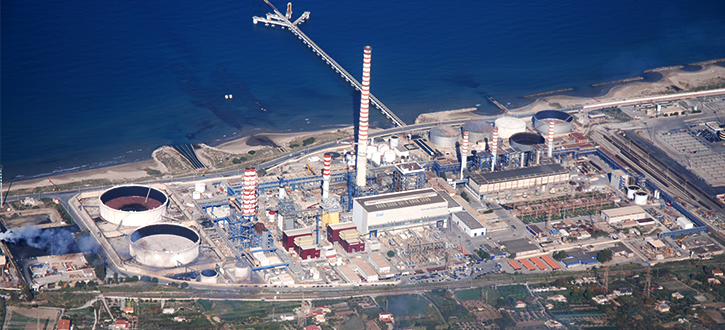 Attention to details, ability to survey and love for the environment.
In addition to a very high technological potential, these are the elements necessary for a proper and effective environmental monitoring.
Geocart offers the most advanced competences and tools for the acquisition and processing of detailed information, constantly updated, of the environmental components object of the study, in order to shape and analyse the state of environment according to client's specific needs and through several techniques of forecast, shaping and analysis.
The ability to provide a final product meeting the client's needs is guaranteed by the possibility of using and combining the specific services supporting the monitoring activity, such as aerial mapping with airborne sensors, processing of optic and radar satellite images, cartographic representation of environmental indicators, creation and management of databases, project and implementation of Territorial Information Systems.