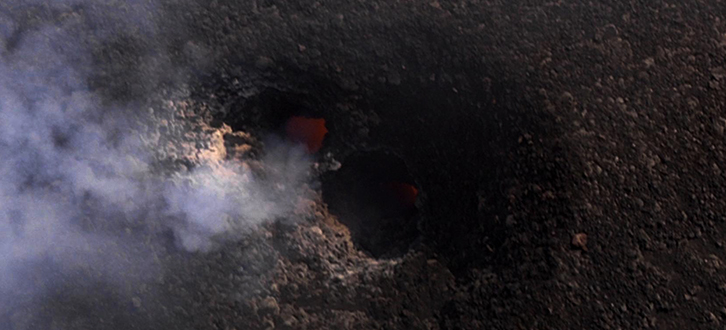 The greatest risk we run in nature is to not know it well enough.
That is why we make out professionalism, our technologies and competence available for the organizations designated for the important mission of managing natural risks in all their manifestations (hydrogeological, seismic, volcanic).
On the one hand, knowing the natural risks inherent in a certain environment is becoming more and more important, on the other hand it is evident how the civil protection's decisions must be as accurate and fast as possible.
In this sense, we offer the necessary support to the activities of risk prevention and forecast, monitoring and management of emergencies, as well as post-event reconnaissance, through methods using observational technologies used on aircraft, able to guarantee fast responses, high resolution information and great reliability of the analyses carried out without entering into direct contact with the areas hit by the natural disaster.
We aim to integrate the different technologies we have available so as to recognize and assess and in a more detailed way, the analysed natural risk. The observational technologies making use of satellite data complete the range of solutions and can offer precious information on the most vulnerable areas.