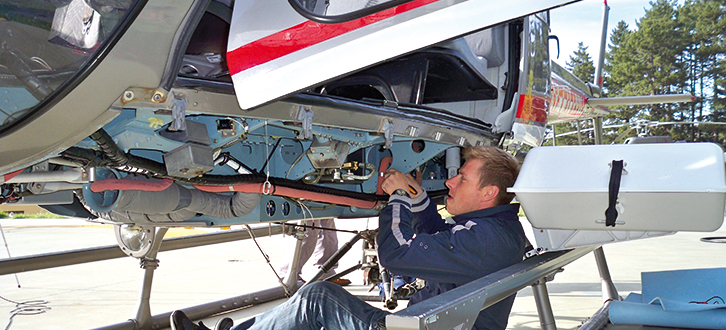 We are convinced that integrating is much better than the summing of the single parts.
One of our added-value services is just the integration of high technological content systems and devices for sensing networks and infrastructures and for environmental monitoring.
We design, implement and test multi-sensor platforms aimed at making accurate aerial and terrestrial mapping. We set up customised solutions carrying out high efficient systems that integrate the most suitable sensors for the kind of acquisition required. Among these, we include high resolution digital cameras, thermal cameras, full waveform laser scanners and hyperspectral sensors. More recently we started up research and development activities envisaging the use of drones and UAV that would complete the diversified offer of aerial mapping equipment.
In the light of the competences owned and the experience gained by our Information and Communication Technology experts, we plan systems for data capture and the mapping of areas also very extended in response to the technical requirements defined by the client.
Quality, reliability and stability of the systems provided, are the main targets of our activity of hardware e software engineering.