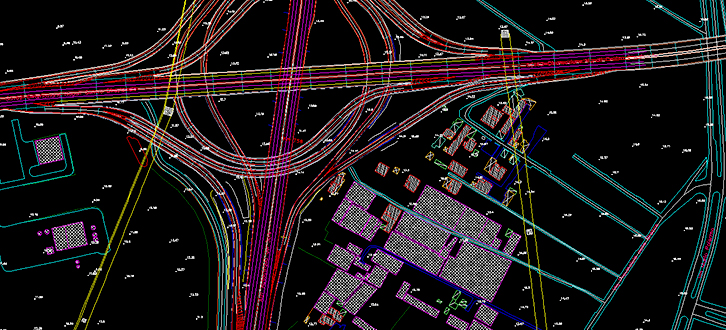 We explore new ways of representing the world.
In addition to the traditional products of cartography, like technical, topographic and thematic charts, we can produce the latest generation products such as othophotos, derived from the georeferencing, orthorectification and mosaicking of aerial images, and the digital models processed from the data acquired by airborne laser scanners. According to the specific needs and the degree of accuracy required by the client, we process and provide digital models such as DEM (Digital Elevation Model), DSM (Digital Surface Model) and DTM (Digital Terrain Model) in the most used formats.
The combined use of digital models with the remote sensed images or with the traditional cartography, represents a tool able to support the private sector and administrations in tackling and managing problems of environmental, territorial and urban planning.
The formats in which the products are released range from plottering to the numerical models and are used in the most advanced GIS applications.