Laser scanner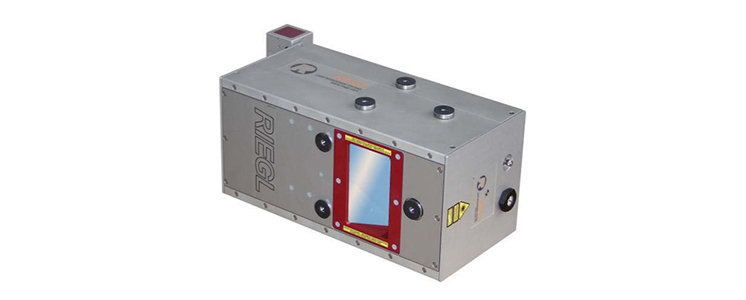 Thanks to the rapidity of execution and precision of the results, in addition to the traditional techniques of aerial and terrestrial photogrammetry, the Laser scanner has become a powerful and reliable tool for advanced topography practices, for the digital tridimensional modelling and for environmental surveys.
The Laser Scanner is based on the physical property the objects have to generate an echo as an answer to the laser impulses that, sent by a source and subsequently gathered by a proper recording system, allow us to investigate the features of interest of the target. It finds application in several fields, from the systems of mapping and support to the engineering and architectural planning, to the environmental monitoring, from the conservation of cultural goods to the advanced production of digital assets for cinematography and gaming.
Hyperspectral sensors

The hyperspectral sensors we have allow us to carry out detailed analysis in several fields of application: the forestry-farming field, in order to monitor the state of health of vegetation and the analysis of the farming productivity; in the hydrological field and for the study of coastal environments; in the sector of geological surveys, with the preliminary research of areas of oil interest, in the sector of the environmental monitoring of many of the natural components.
The research is extending the fields of use. Among the typical uses of this technique, we can cite the thermal mapping of the territory, that can be obtained from the analysis of the bands of the infrared and the detection of specific substances or components through the research of the object material.
Our system of sensors operates in VNIR (Visible and Near InfraRed) and in SWIR (Short-Wave InfraRed); it can be used both on aerial vehicles, together with a GPS positioning system and an Inertial System for the georeference of the produced images, and for ground acquisitions.