CROSS-PLATFORM MAPPING | Integrated , multi-sensor system for the digitization and diagnostics of infrastructure and cultural heritage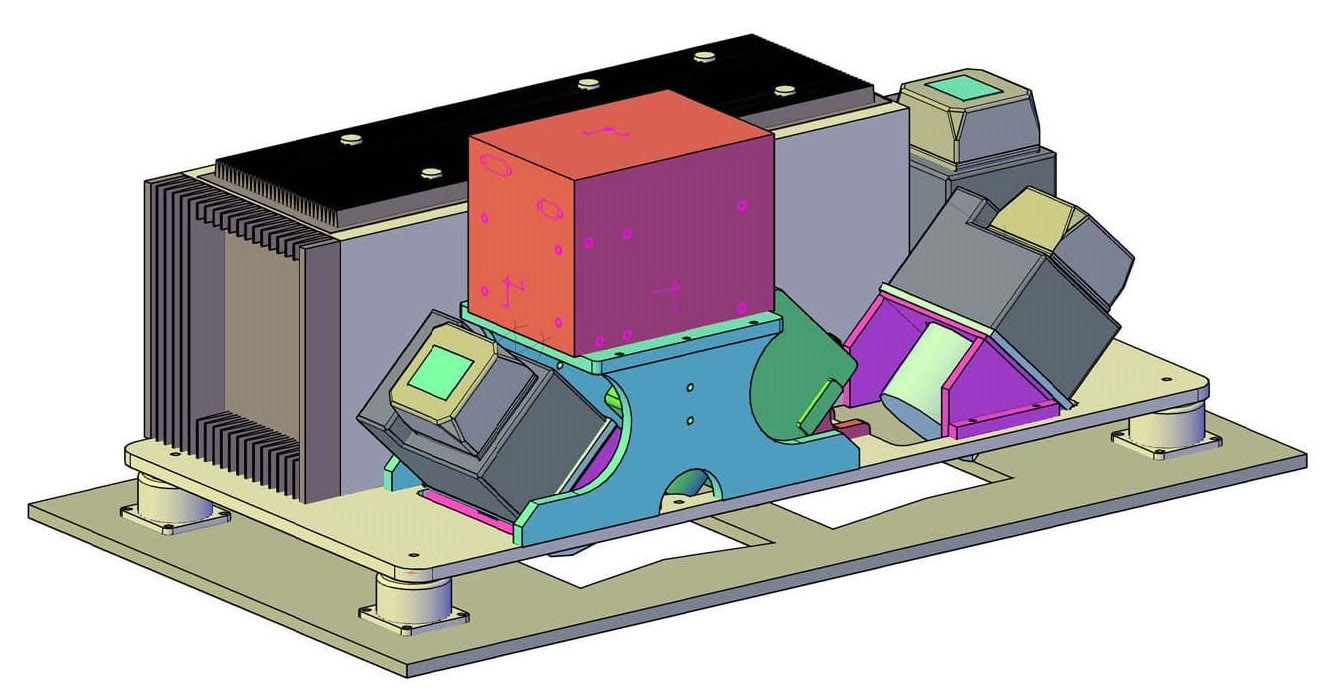 The CROSS-PLATFORM MAPPING research project aims to develop an innovative and highly competitive detection tool. The study's goal is to identify a reliable and multifunctional, integrated, multi-sensor data acquisition system.
The distinctive feature of the platform is its perfect modularity and adaptability to different scenarios. It can be installed on multiple carriers (aircraft, helicopters, drones, vehicles) and adapted to the characteristics of each of them, allowing a wide spectrum of data and high-resolution images to be captured.
CROSS-PLATFORM MAPPING provides precise target characterization for all levels of analysis and can acquire data to generate a complete digital twin and a complex database.
The range of potential applications is extremely wide. We can survey objects such as the natural or anthropic elements of the landscape and especially the infrastructure, both in urban and suburban areas (electrical networks, road or rail networks, public lighting, urban furniture). In these areas, CROSS-PLATFORM MAPPING validly supports data collection for network vulnerability analysis, decision making, and infrastructure monitoring planning. Therefore, thanks to this system, we can develop highly complex predictive surveys.
In addition, the platform plays an extremely important role in the cultural heritage sector. Heritage digitization opens new frontiers not only in the management, but also in the cataloging, conservation, and enjoyment of Digital Heritage. Therefore, through the detection, data storage and development of digital twin, CROSS-PLATFORM MAPPING promotes new methods of knowledge acquisition, management, and dissemination.

In a nutshell, CROSS-PLATFORM MAPPING is an innovative and versatile project, a winning example of Geocart's commitment in searching and offering tailor-made solutions to meet our customers' needs. Geocart's products and services look to the future and support the digital and green transition of our country.
Time Period: In progress